Your Soldering Solutions
Are In One Place
Singapore Asahi research, design and produce solder and chemical products offering value add interconnect material engineered solutions, distinctively reliable and cost value efficient.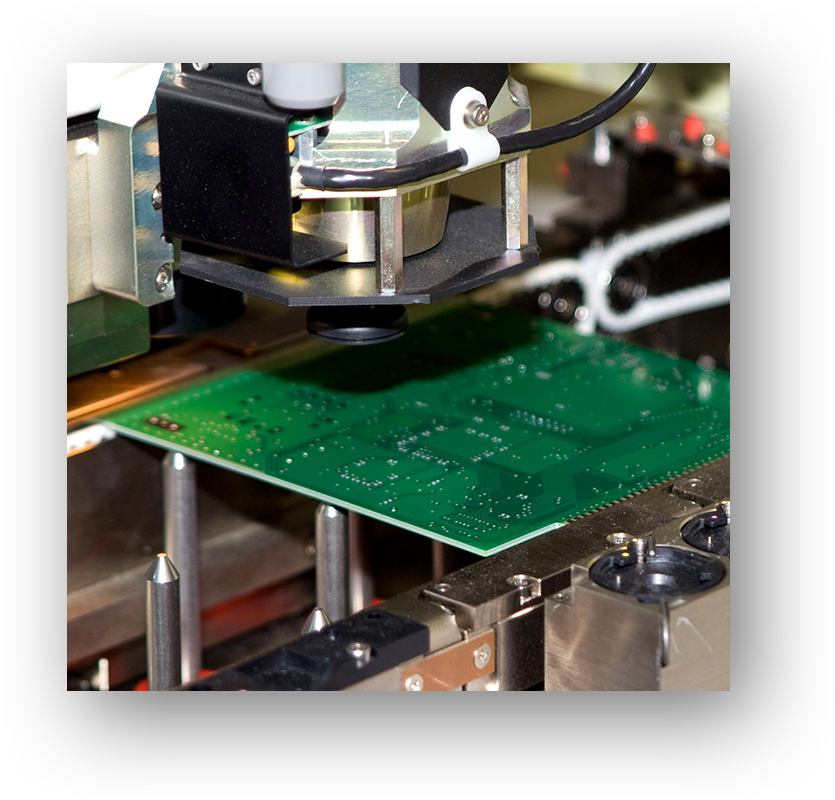 A Product Range For
All Your Solder Needs
When it comes to solder products, Singapore Asahi leads the way. Our goods are highly-reliable,cost effective and friendly to the environment – guaranteed to provide only the highest quality.
Stay Updated With
The Latest News
Be in the know of the latest happenings in the world of soldering.
<a id="request_quotation" style="display: block;position: relative;top: -100px;visibility: hidden;"></a>
Request For
A Quotation
We'll be happy to answer any queries you may have.
Simply fill in the form below and we'll be in touch shortly.